Skwad is looking for you!
Share with your community the new way of consuming & change the game!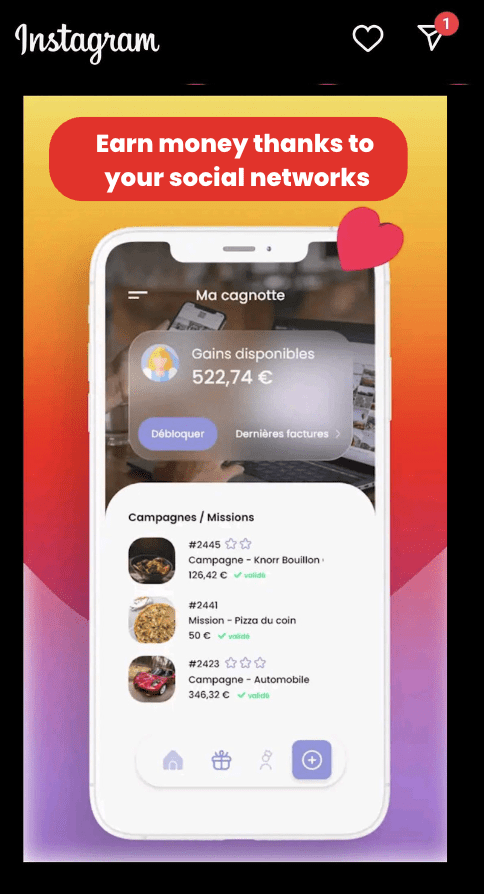 With over 25,000 content creators, and more than 250 clients in Europe, Skwad lands in USA with an ambitious project designed for you! 😎
A collaboration with a big technology brand that wants to make impact in your country and change the rules of technology purchase 📱💻
The task is simple: make a short video (Reel or TikTok) talking about the brand and their services. This collab is paid $100 🤑
Create an engaging video between 30 and 60 seconds expressing your excitement as a student about discovering the Back Market platform during the 'back to school' period. You can scroll over the website, show your favorite items, mention a campaign of ours that you liked or even show us your purchase if you already had a positive experience on their platform  🎥
What's important is that you encourage students to get their $20 code off on a purchase of $250 or more, and that you showcase our core values, such as affordability, quality, environmental impact, and our wide range of products 🌿
Key Points to Highlight:
Excitedly introduce Back Market as your 'back to school tech destination.
Showcase how you can find premium tech at up to 70% off new prices.
Emphasize the eco-friendly choice of choosing Back Market.
Share the excitement of quality and a 1-year limited warranty.
CTA: Encourage followers to explore Back Market for incredible tech deals for school and to use their $20 discount (only for students). 📲
Remember, the key is to be authentic and enthusiastic while covering these points. You're introducing something valuable to your audience, and your excitement or humor will be contagious.
Please check our presentation about Back Market HERE so you can find more detailed information about each point and maximize your chances to deliver the best content 🆕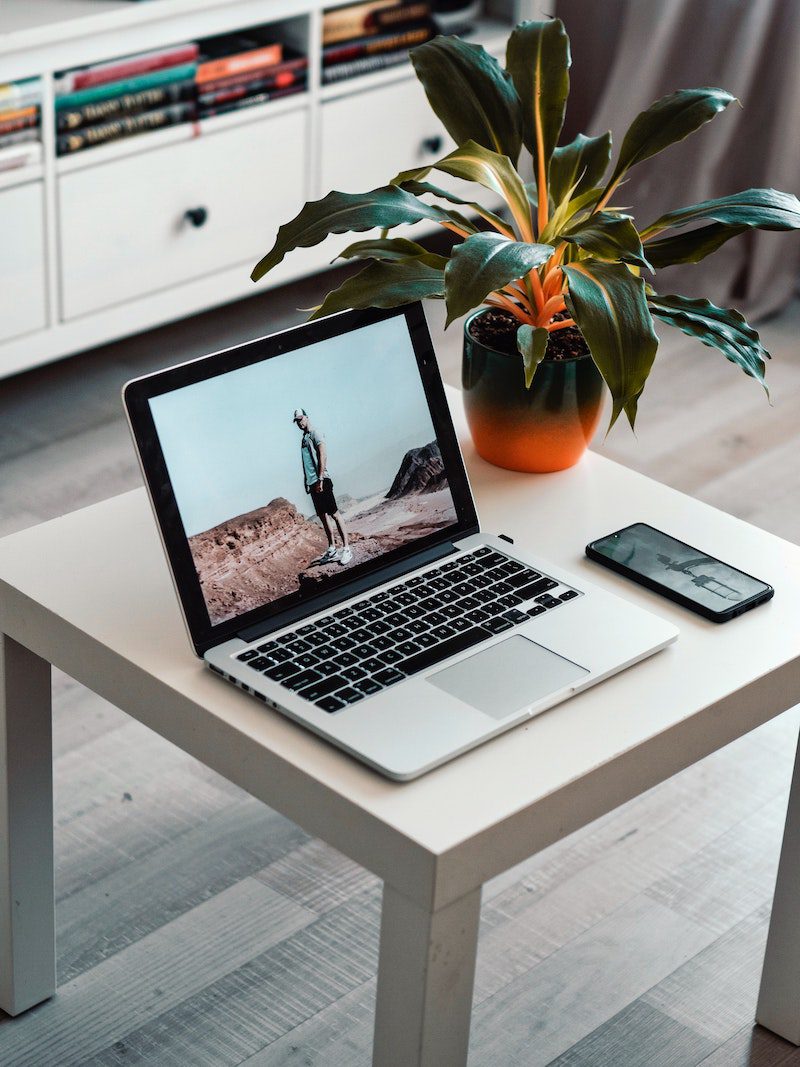 ➡️ All students can participate ⬅️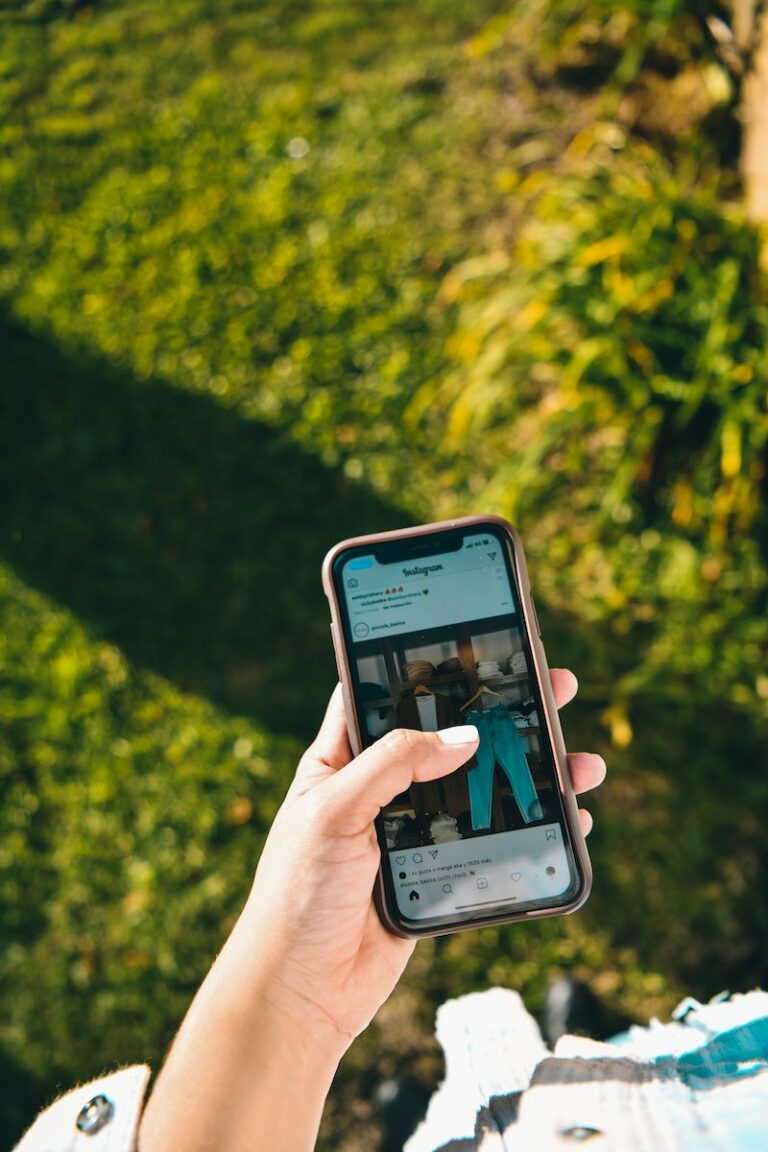 Conditions of participation
Living in USA
Being a student, professor or being in the educational field
Read carefully this document
1K+ followers
Interests in technology, ecology, environment, gaming
« Now that I'm trying to reduce my plastic usage and learning more about how I can contribute to the environment, I just found Back Market! This company collects devices that are no longer used, and leaves them like if they were completley new! All that at very afordable prices! »
@skwad_france #technology
What do you have to do to earn money?
Feel free to create the content as you like. You can show the website, record yourself, etc.
2. Share your Reel on your Instagram or TikTok account
This generates more likes & comments than a picture. Reels also generate more interactions than just stories since you can count views, likes & comments. 
Don't forget to mention @skwad_us @skwad_france @backmarket #refurbished #technology
3. Share your content with Skwad
As soon as you have shared your content on your social network, inform us via DM.
4. Get full interactions from your community
The more interactions you get, the more chance your get to collaborate with us on a next campaign​
We are available everyday to explain you how it works and answer any of your questions ! See you 🙂
Contact us on Instagram
@skwad_us // @skwad_france