Find all the latest press releases, infographics & illustrations in the press area.
A company expert in influencer marketing
Founded in 2020 by marketing specialist Pierre Adrien-Giroguy, Skwad connects brands with geolocated users ready to share content on social media. Thousands of people, who can be contacted depending on their location, have registered for free on the platform.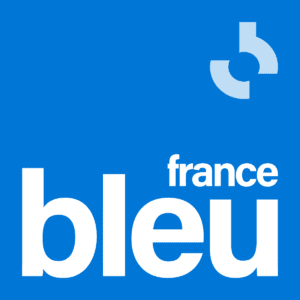 "Skwad connects users with brands looking to advertise. "We're working with a famous soup brand […].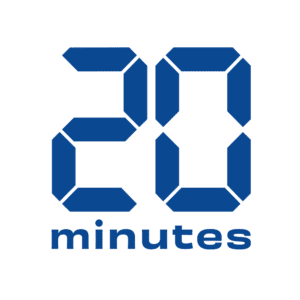 "With us, influencers are my sister, my brother, my colleague. And the impact […] is much greater when it's someone close to you."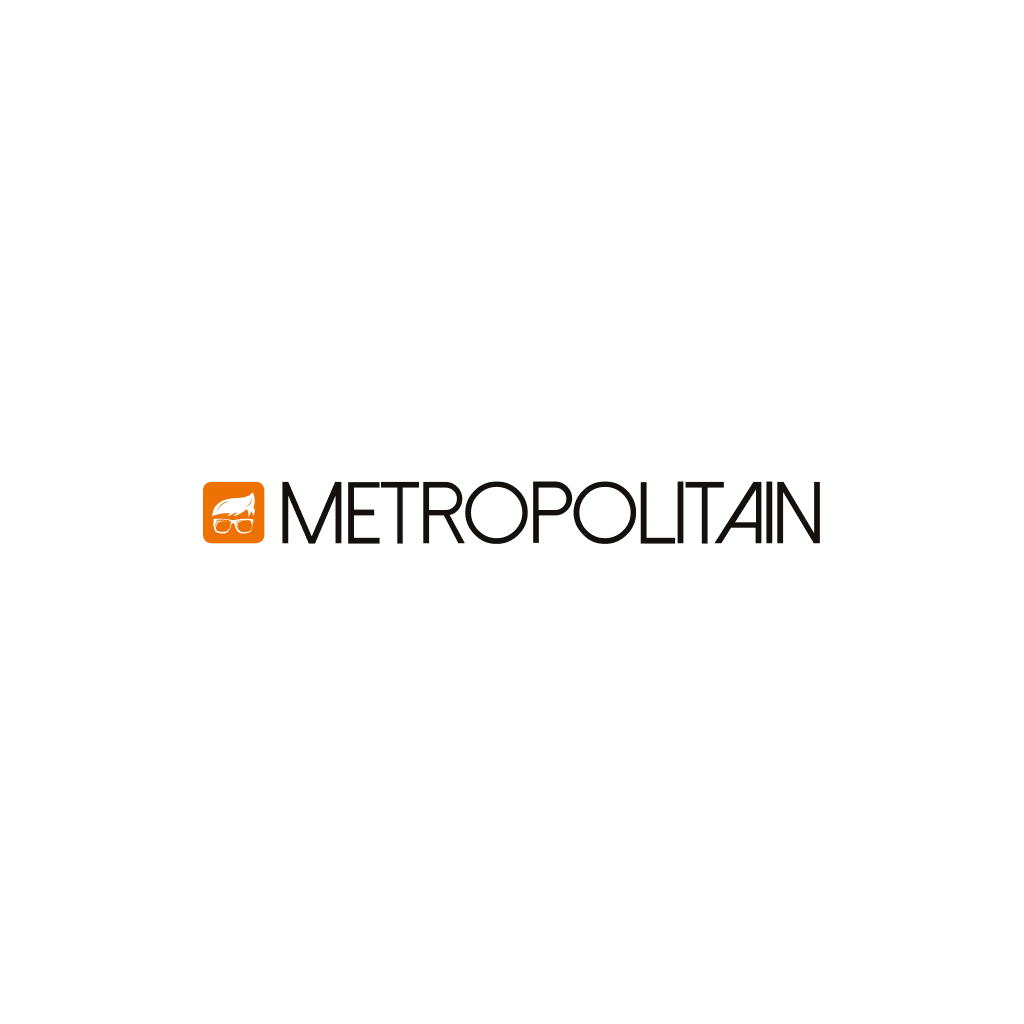 "Created by two brothers, Skwad (ex #TheSocialRace) is a groundbreaking platform that lets everyone enter the world of influencers."
Skwad gets a makeover for the new year 2023. Skwad. We are proud to announce our new name and new graphic identity.
Discover the brands that work with us.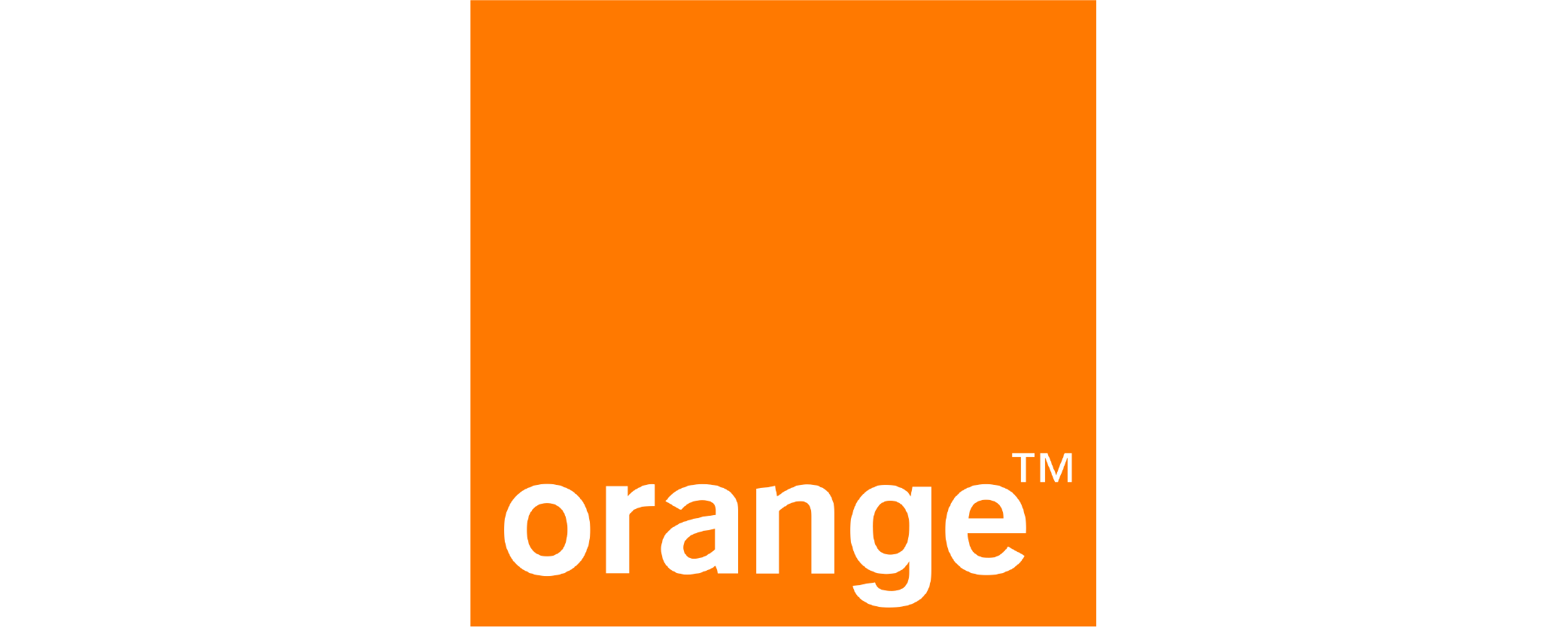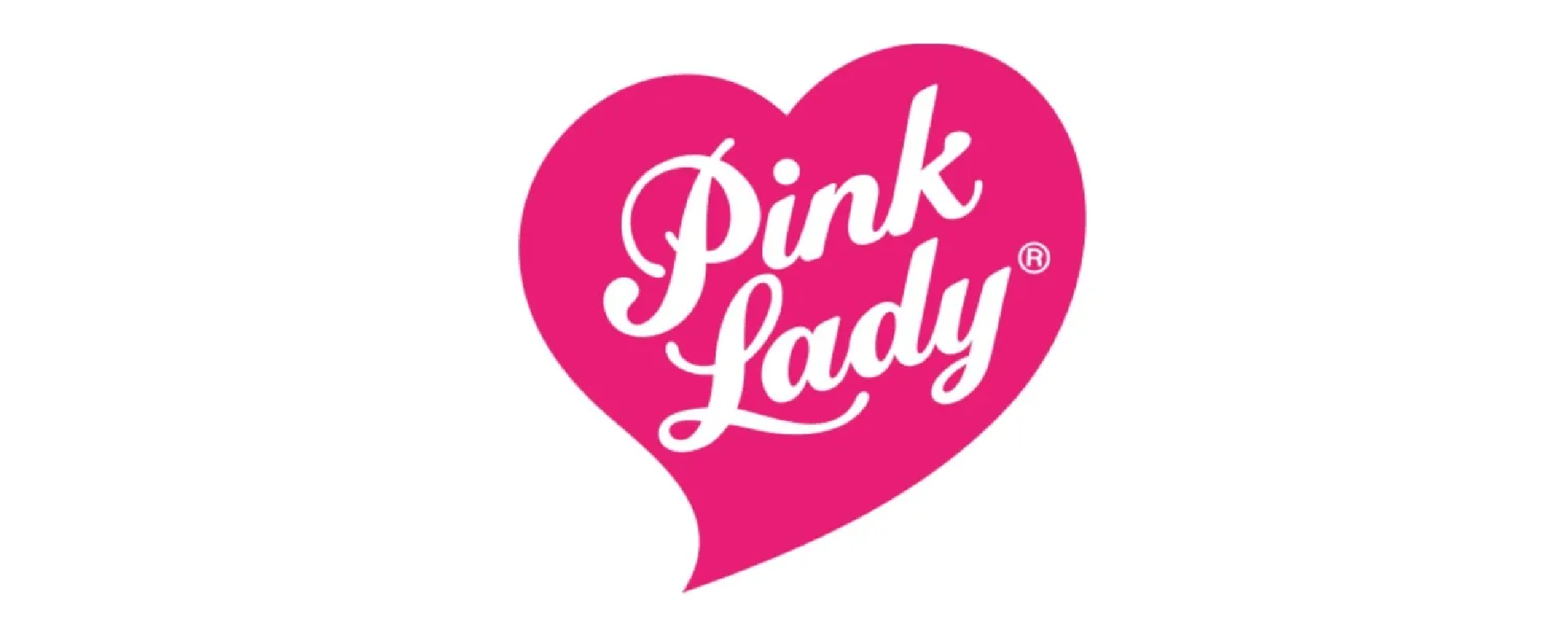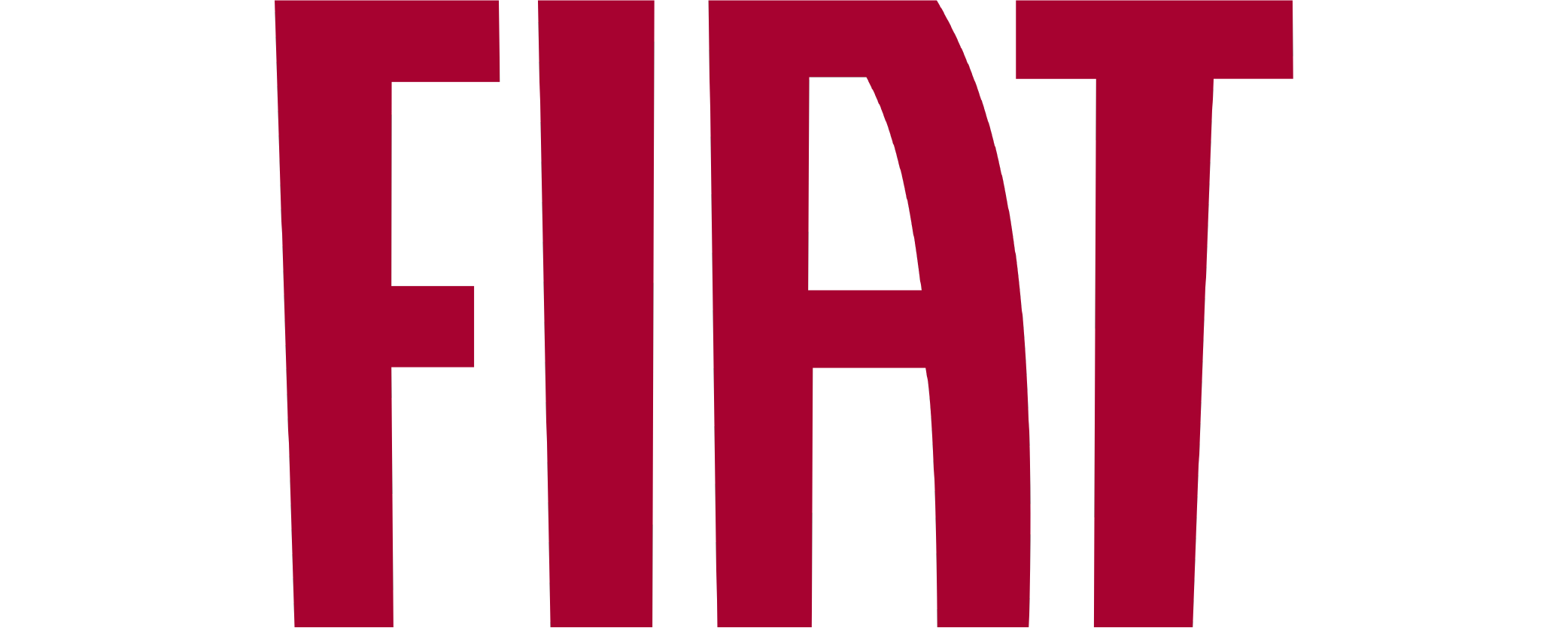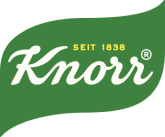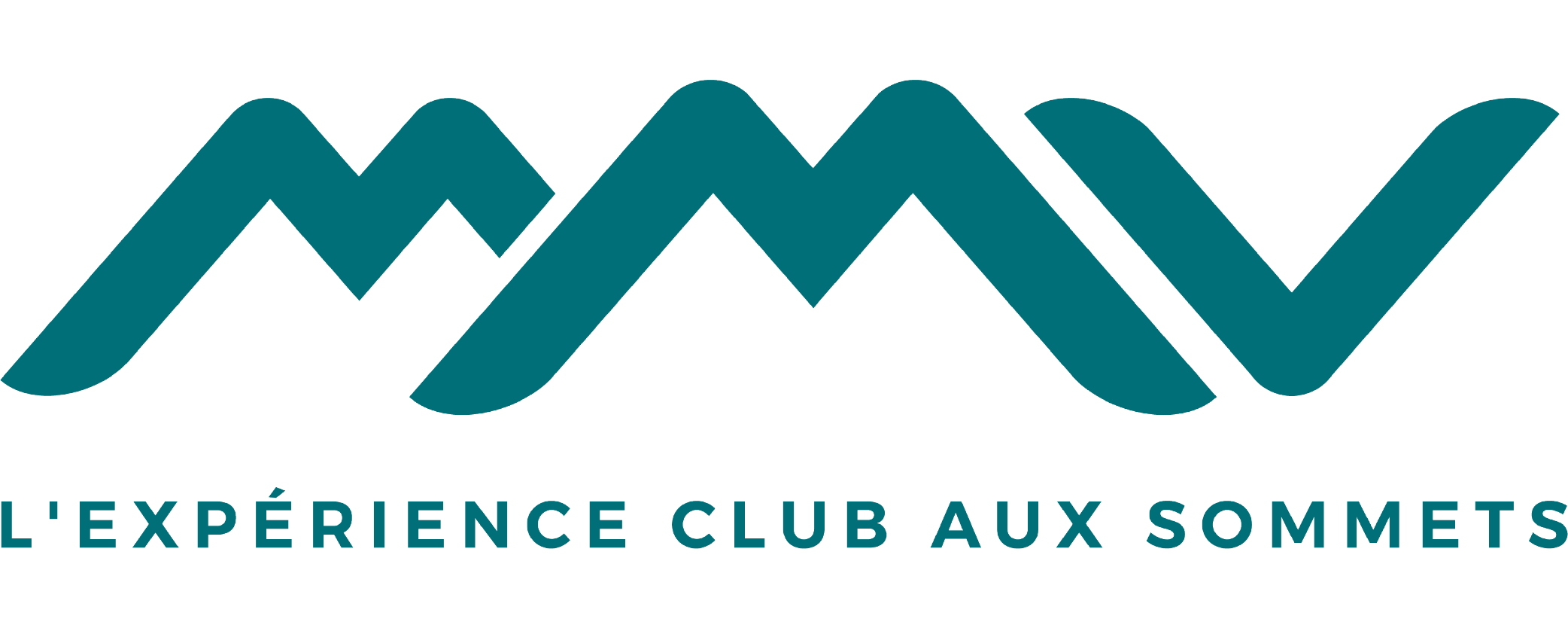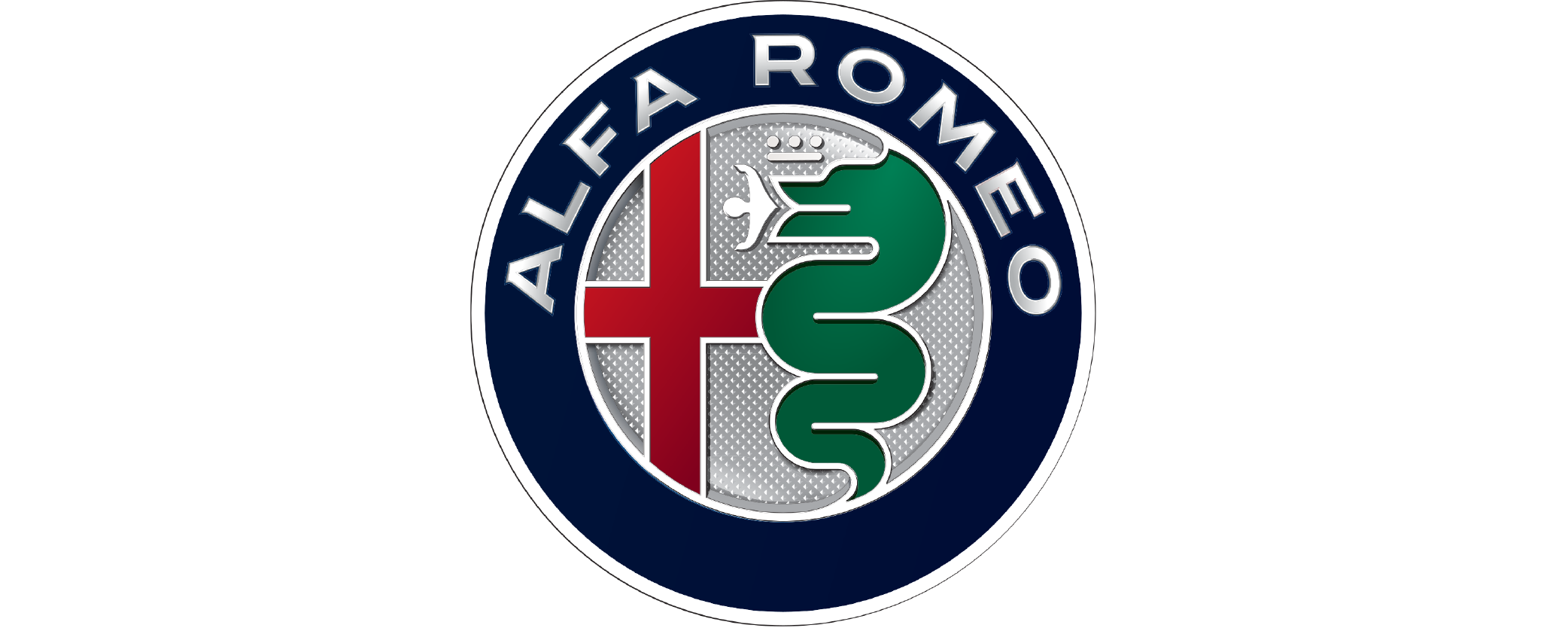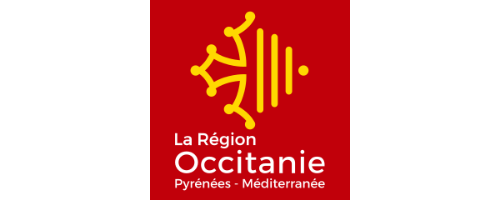 For national press inquiries in France, please contact :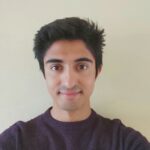 Juan David Cabrera Bueno
Media relations