Discover hundreds of collaborations with brands you like: share relevant content and earn money.
Do you create content on social networks: Instagram, Tiktok, LinkedIn, Facebook, Twitter, Strava, Twitch and Pinterest?
Join Skwad, find partnerships and earn money by posting on your social media!
Step 2: Choose your collabs
Hundreds of brands are listed on our platform.
As an influencer, you choose the ones you want to work with by reading the briefings and participation criteria available on each collab.
You don't have time for a partnership right now? Bookmark it and come back later!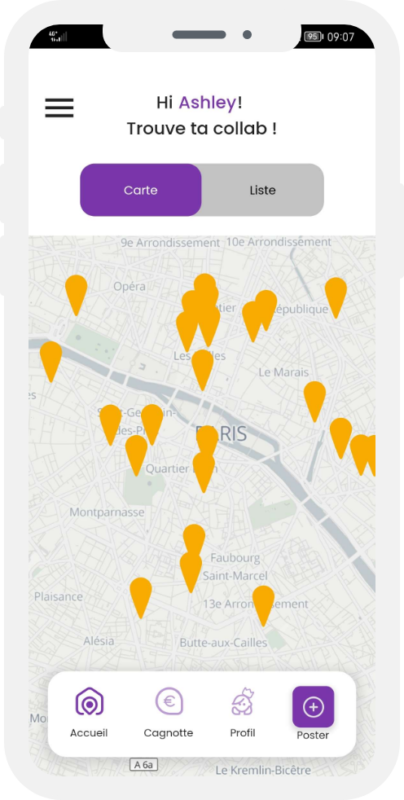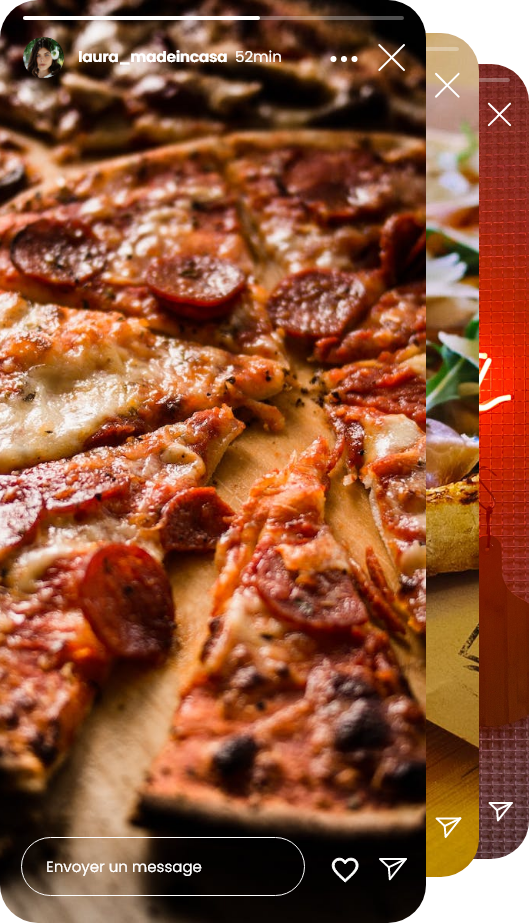 Step 3: Share your content
Put on your best smile and publish your experience with the partner brand.
Make a story, a publication, a video, as requested on the briefing and deposit your post on the Skwad app.
Remember to identify @skwad_france to make sure your post is validated.
Your interactions make you earn money (likes, comments, views, shares).
You accumulate money accessible on your Skwad application's Balance page.
Unlock your money for as little as €25!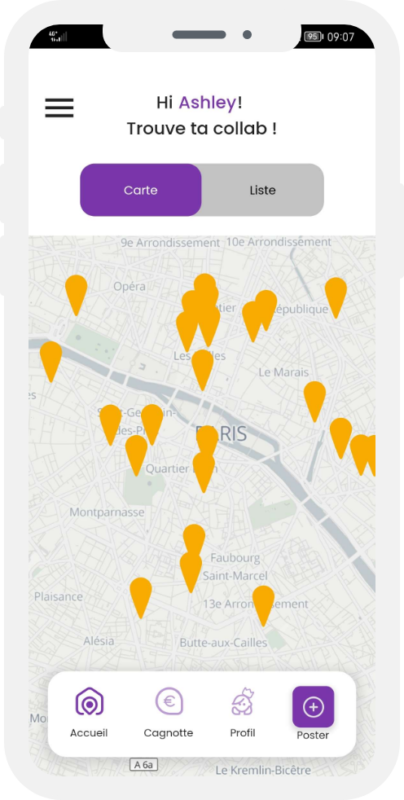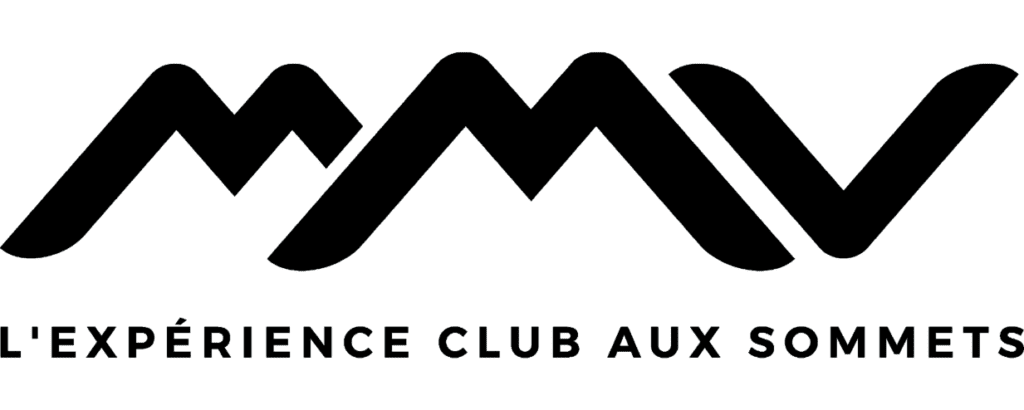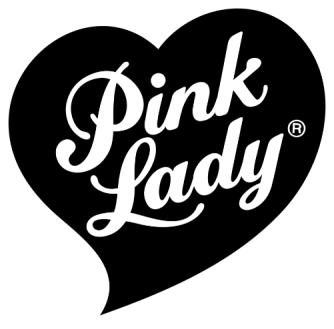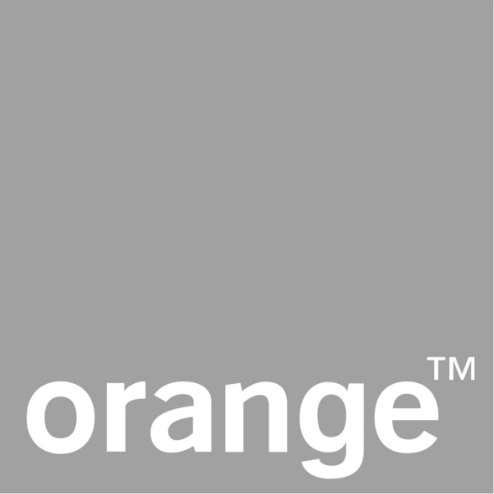 My experience with Skwad was great! I even regret not having started the adventure sooner! It's quick and easy to participate in campaigns
The platform is interesting and thanks to it I was able to develop my Instagram a little more and earn money. The contact with Skwad is very human
I was impressed with Skwad's results! I was able to collaborate with brands and get paid generously and easily.
Discover our testimonials