You don't have to be MrBeast, you can also earn money!
Participate in collabs near you
From now on, find ultra-localized campaigns: who better than you to tell us about the pizza place down the street or the new hairdresser in the neighborhood!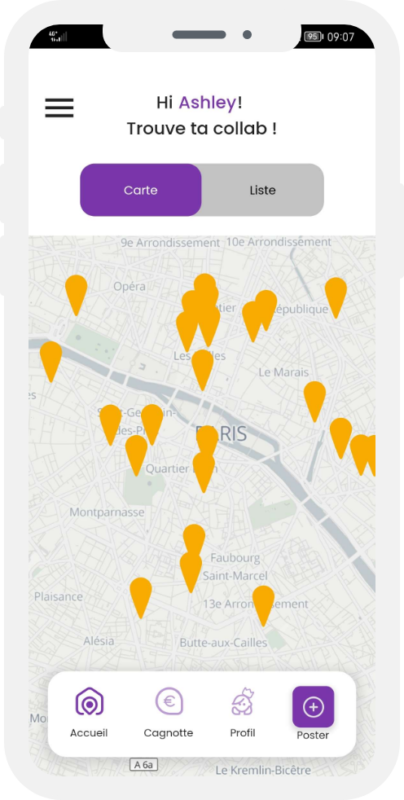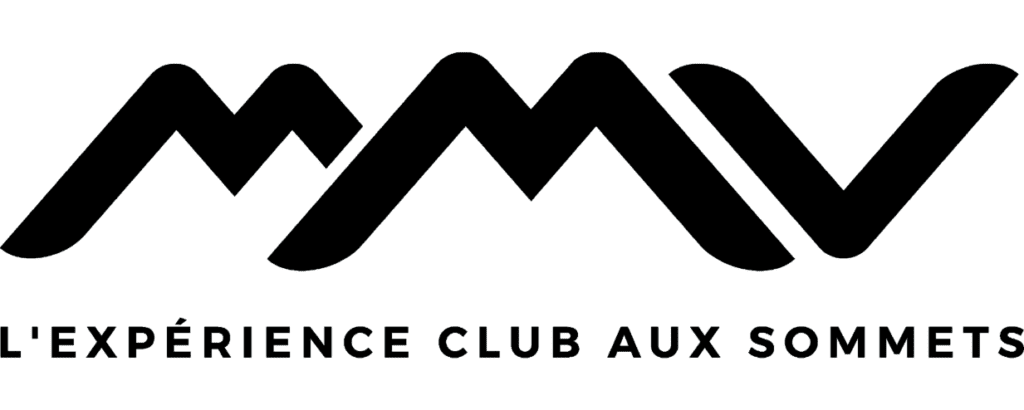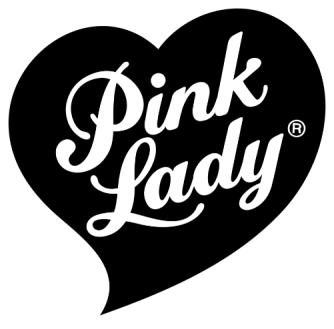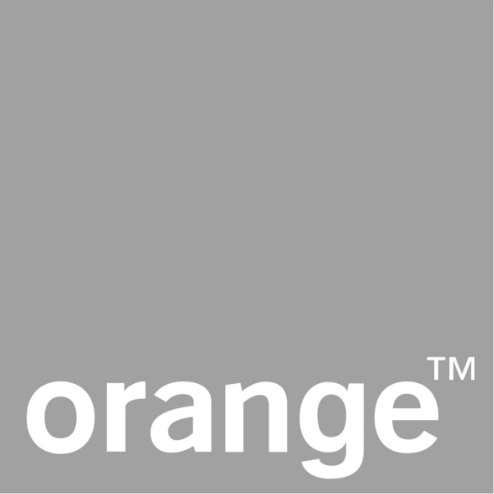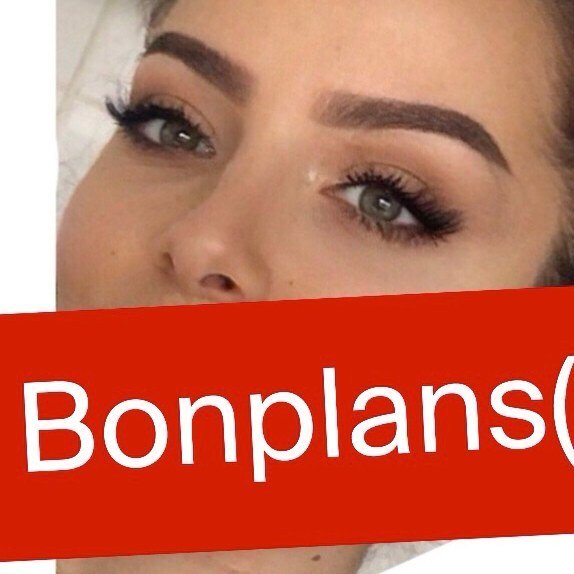 @testeusebonsplans2022
Instagram
I wonder why I didn't know skwad before !!!! I don't miss any of their offers 😂 Already 3 collaborations and I'm so happy!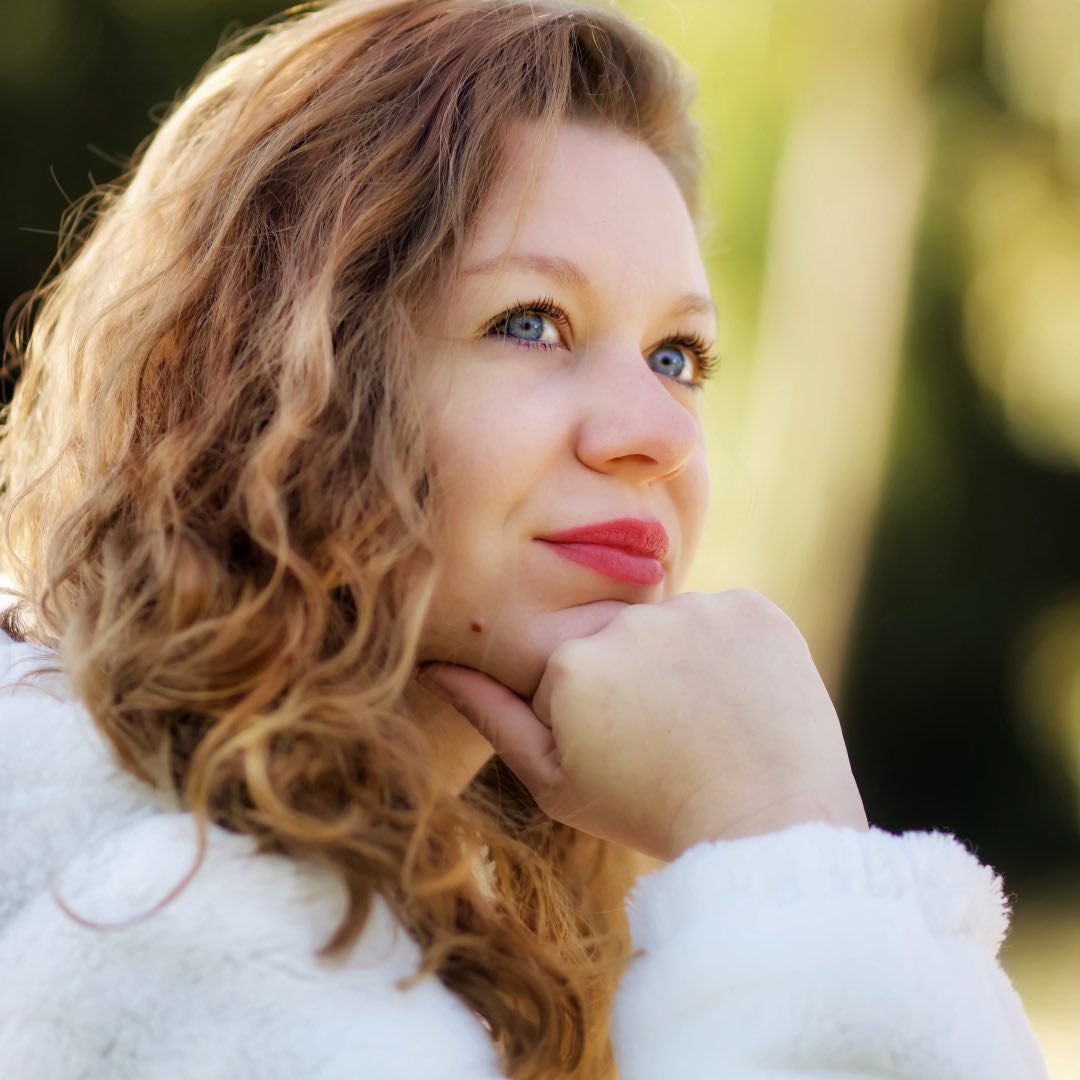 @maeva_gonth
Instagram
Some collabs already done and one in progress ☺️ it's a great process and great discoveries all the time 👌👍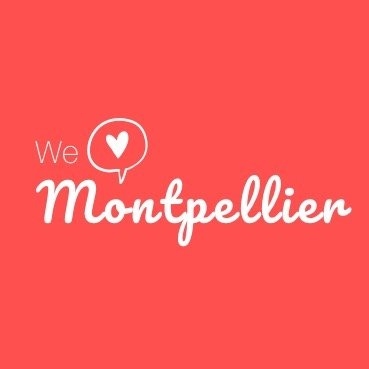 @welove_montpellier
Instagram
2 collabs already carried out: clear brief, good contacts, fast payment at the top!