Founded in 2020, Skwad is an expert in influencer marketing.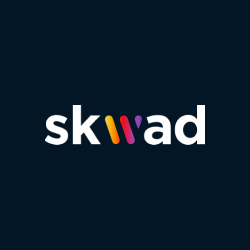 Skwad connects brands with geolocated creators ready to share content on social media. Thousands of people, who can be contacted depending on their location, have registered for free on the platform.
Would you like to share content & get paid?
Download our Application and discover all of our paid collaborations. Create content on social networks, boost the visibility of a brand, service or product and get paid! Register on Skwad, it's easy and free.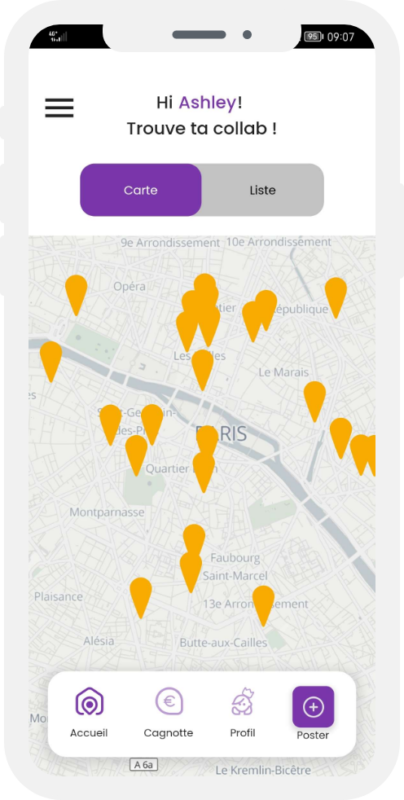 Launch your micro-influence campaign
Use Skwad and its community of thousands of influencers to promote your brand, raise your profile on social networks, increase in-store traffic and much more.
Take advantage of the closeness offered by nano and micro-influence!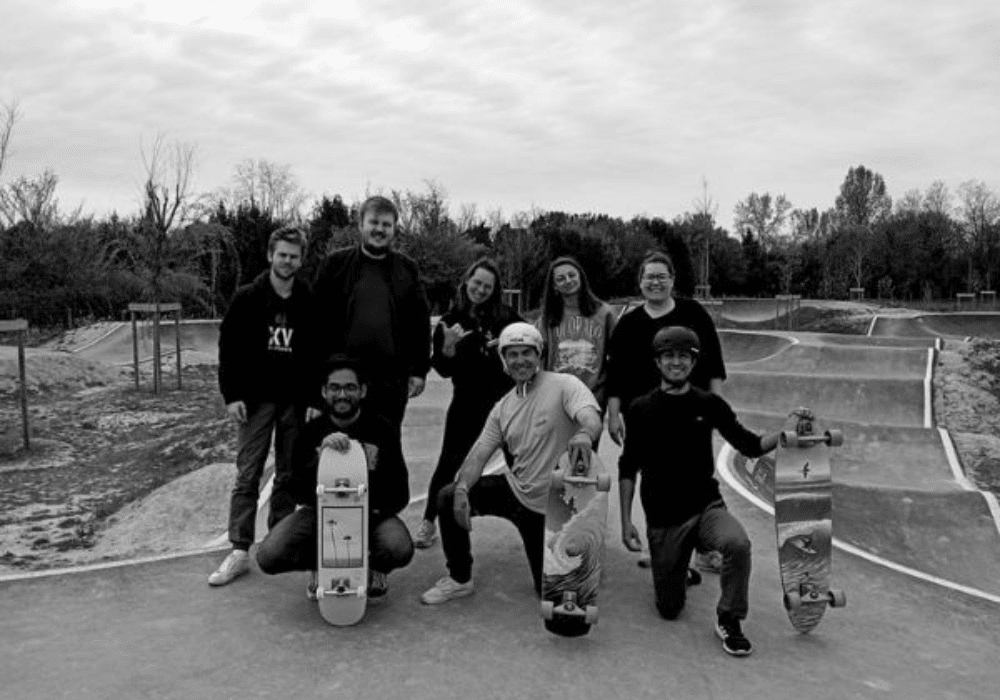 Our 12-member team includes community managers, developers, marketing experts and more.
Several positions are currently available!
Want to join the team?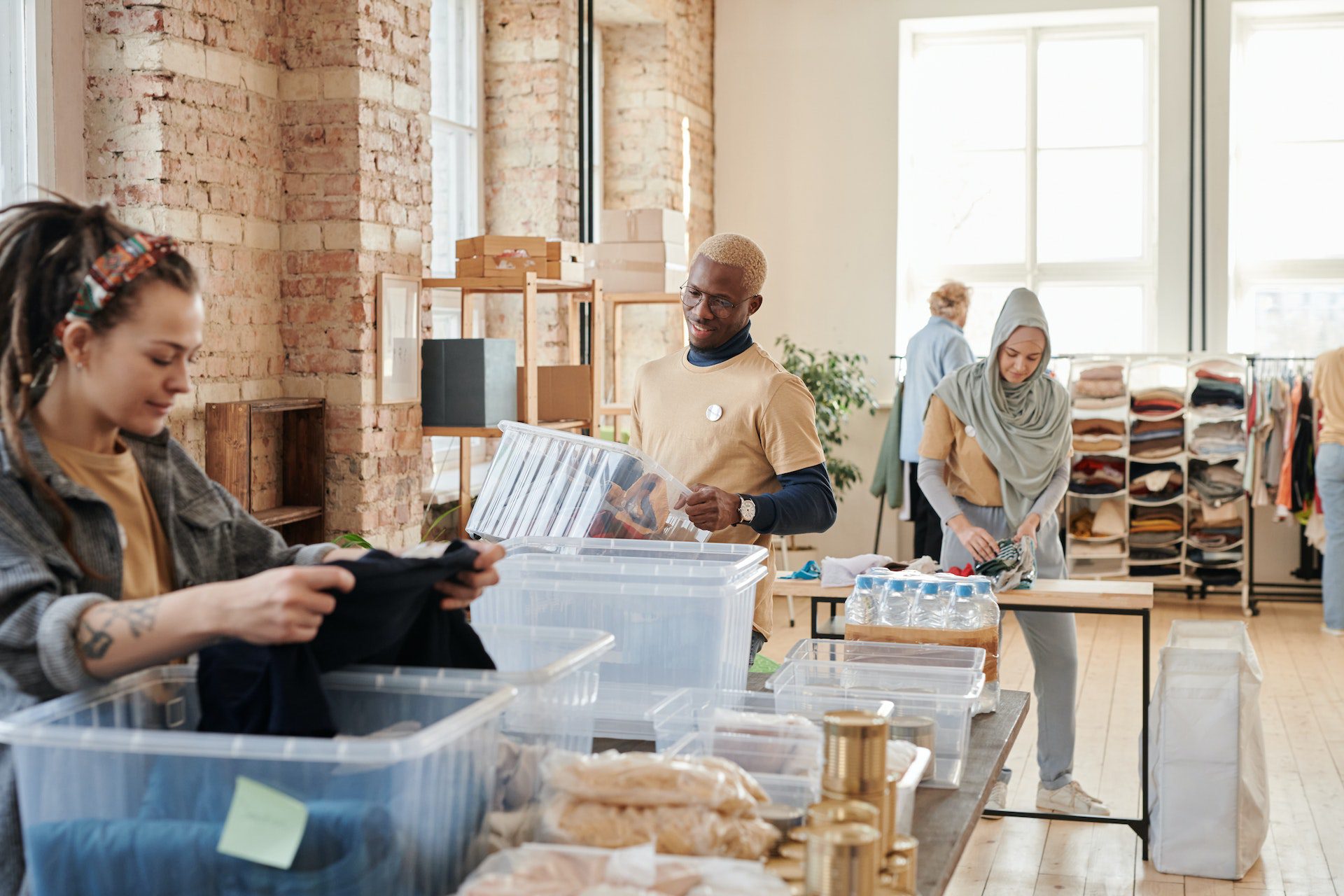 Skwad supports organizations
At Skwad, we are committed to the values of mutual aid and sharing. That's why we've decided to join forces with the following organizations, WWF, 24 Saint-Pierre, 1% for the planet and Ocean Protection France by giving back a part of our sales revenue.
We wish to support meaningful projects, while encouraging our community to participate in causes that are close to their hearts.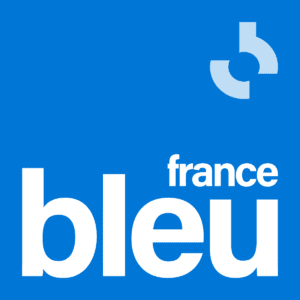 "Skwad connects users with brands looking to advertise. "We're working with a famous soup brand […].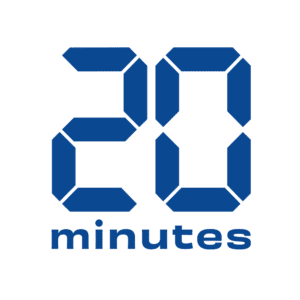 "With us, influencers are my sister, my brother, my colleague. And the impact […] is much greater when it's someone close to you."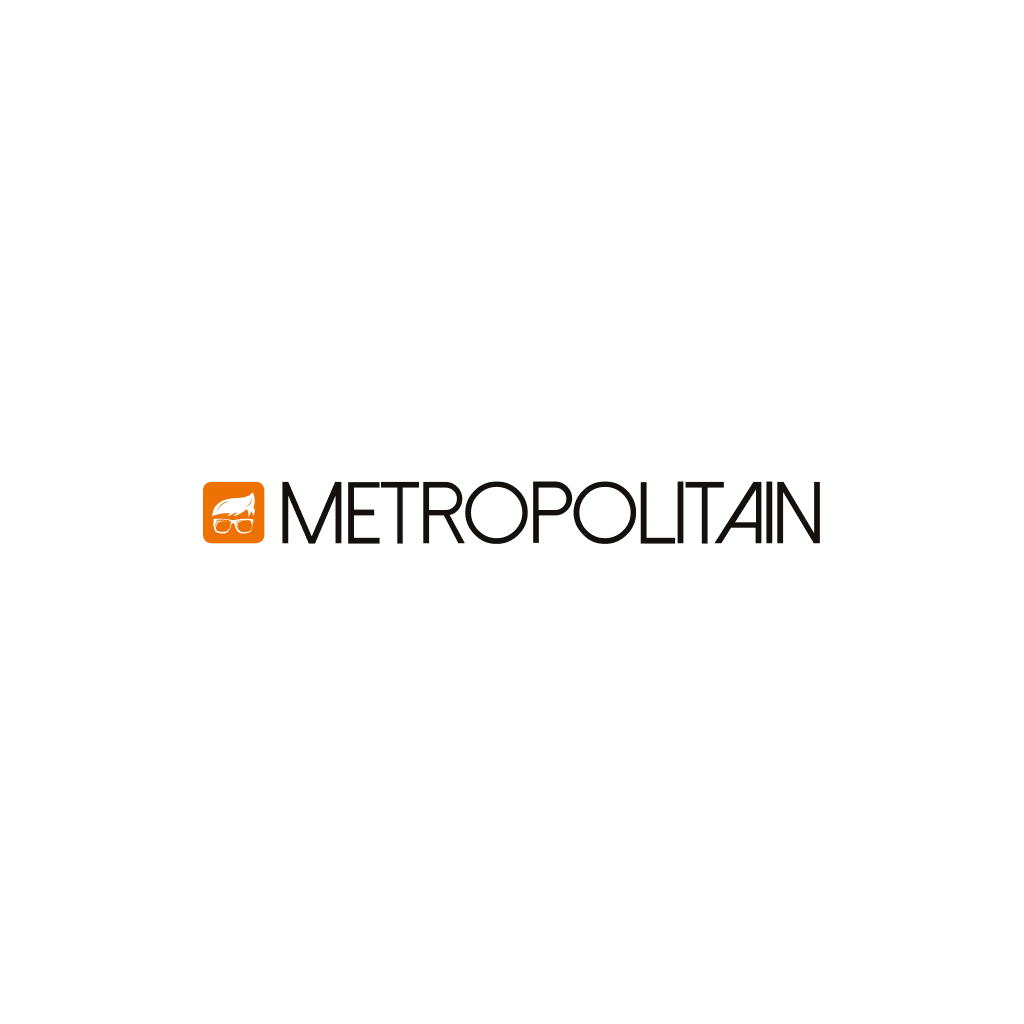 "Created by two brothers, Skwad (ex #TheSocialRace) is a groundbreaking platform that lets everyone enter the world of influencers."