No need to be a pro influencer – Start cashing in on your best discoveries today!
Join local collabs in your neighborhood!
Discover hyper-local campaigns: Who knows better than you about the pizza joint down the street or the new neighborhood hair salon?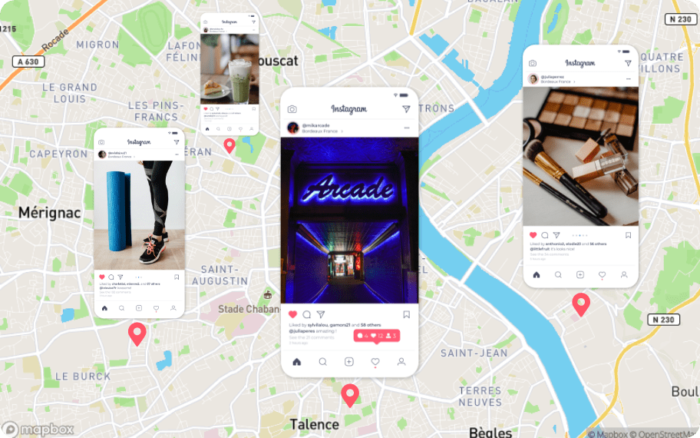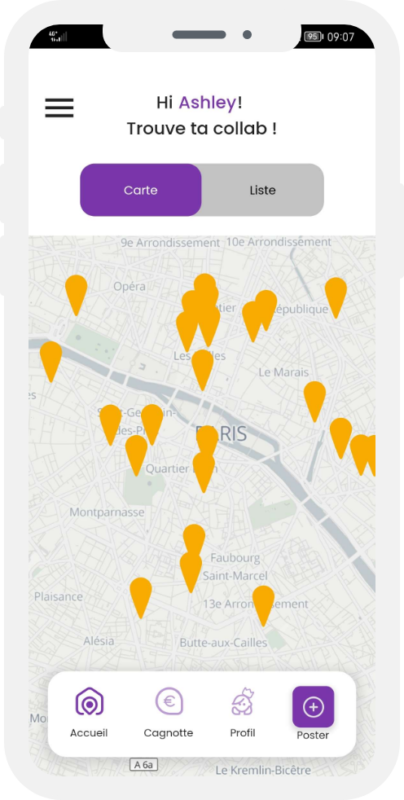 Unlock Tailored Collaborations That Suit You Perfectly!
Download our app and unveil a world of rewarding partnerships.
Share your hot tips, craft social media content, supercharge brand, service, and product visibility, and watch your earnings soar!
Signing up with Skwad is a breeze and won't cost you a dime.
Discover the brands that have chosen to ride with us.
Discover our testimonials
Join the 30,000+ ambassadors and start cashing in with Social Media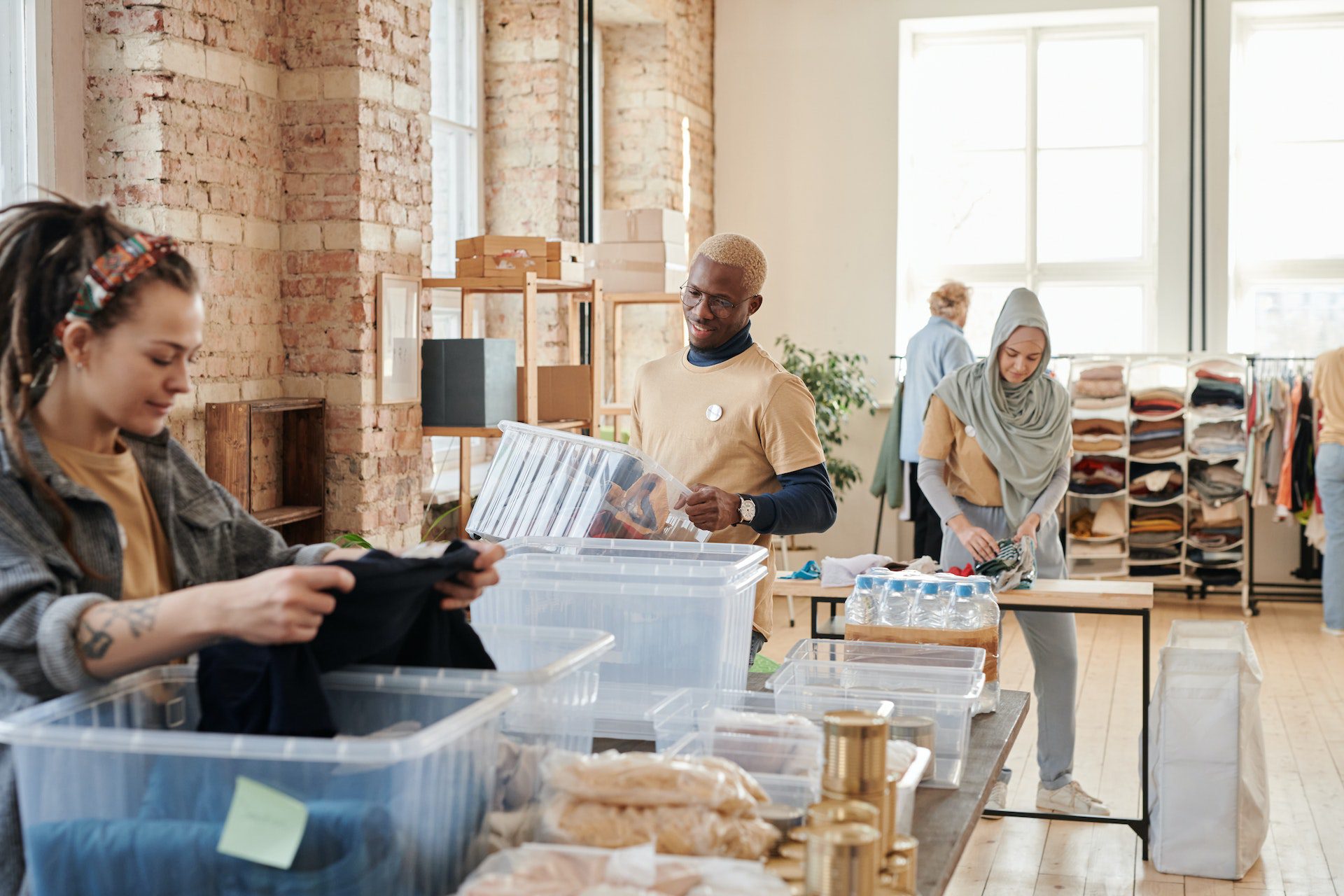 Skwad's Commitment to Environmental Advocacy
At Skwad, we hold dear values of mutual support and sharing. That's why we've chosen to donate 1% of our revenue to organizations dedicated to preserving the planet for future generations.
Furthermore, we provide you with the opportunity to contribute a portion of your earnings to various environmental associations such as WWF, Ocean Protection, and the Saint Pierre Foundation.
Our aim is to support meaningful projects while encouraging our community to get involved in causes close to their hearts.
Join Skwad to find partnerships with brands
Cash in as a Brand Ambassador.
No need to be self-employed, we generate the legal documents you need to manage your partnership with brands.
Embark on the adventure of influence!